Social Media for Businesses
Your competition is getting social. You should too.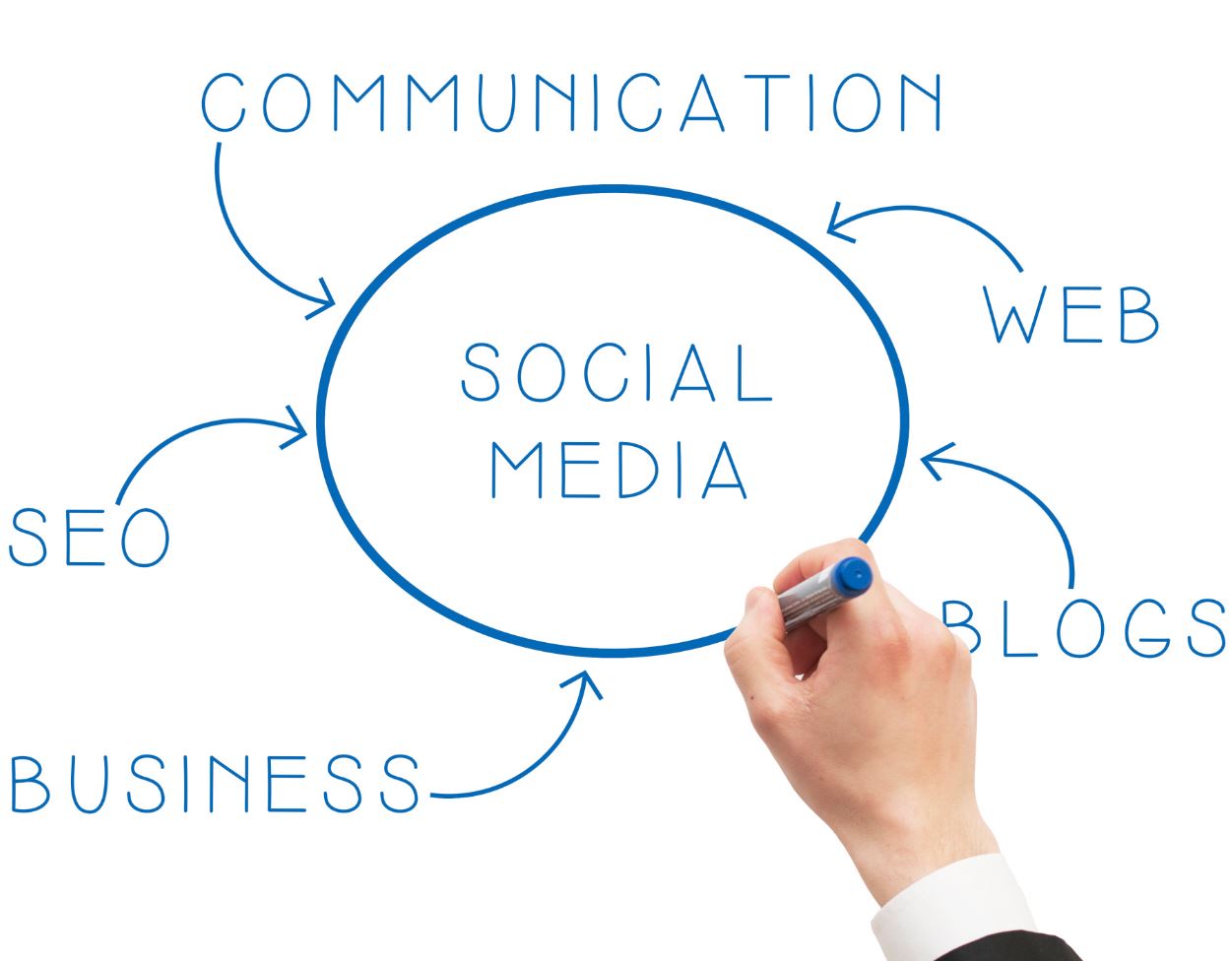 Social Media will Boost Your Company's Search Engine Optimization.
More than 90% of businesses claim that Social Media Marketing was important for their business, with 80% indicating their efforts increased traffic to their websites.
More than 97% of marketers are currently participating in social media but 85% of participants aren't sure how or what social media tools are the best to use. Renaissance Marketing can increase your brand recognition as well as flow to your website with our Social Media management techniques.
If You Are Doing It Right, Social Media Can Lead To Real Relationships.
Social media posts can be used to drive targeted traffic. Creating a new page on your site is like taking a really great selfie.
You want the world to see it and bask in its brilliance, but you don't want to beg for attention (or worse, pay for it). That's why for selfies and landing pages, well-placed social media posts can make all the difference.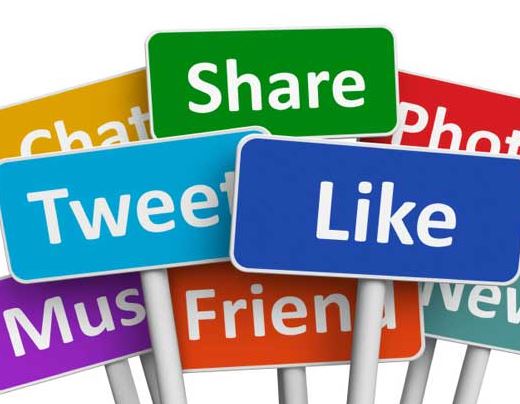 ---
of B2B purchase decisions are made with online research.
---
of people will delete messages from people they don't know.
---
of Inc 500 companies use social media platforms in their marketing efforts.
---
of buyers are more likely to buy from companies with social accounts.
---
of buyers will make decisions based on your social discussions .
Would you like to Increase Sales through social media?
Contact Renaissance Marketing to get started today.
Managed Facebook Accounts
Learn how businesses, small and large, around the world are using Facebook to acquire new customers.
Professional Linked In Accounts
Leverage LinkedIn to build a great reputation. Sales come easier when you are talking to the right people.
Twitter for Businesses
Twitter offers a great opportunity for businesses to reach a wide audience of new and existing customers.
Branding through Pintrest
Two-thirds of the content saved to Pinterest comes from businesses. This isn't just a coincidence.
Promotion through Instagram
Instagram offers high engagement driven by the consumer, allowing visual sharing of their experiences.
Tumblr Business Pages
If you had the chance to market on a site with upwards of 300 million unique visitors every month, would you do it?