We have a vision for creating the most unique app in your market.
---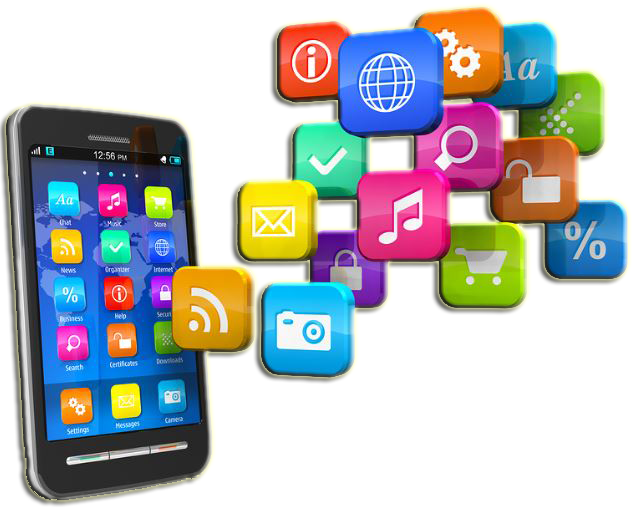 WE MAKE EFFECTIVE APPS SEEM SIMPLE.
QUICK SET-UP. FULL CONTROL. REAL R.O.I. (Return On Investment)
We begin each project by researching your local markets and competition. In this phase, we satisfy our curiosity about what your competitors have or have not done with their apps. We will uncover what has worked and what hasn't, and we look for gaps we can help you fill. Research before development is how we understand what customers have loved and where your app can fit into the web or mobile ecosystem.
Our goal during the process is to unveil your unique entry point into the market. We conclude by giving you an informed list of recommended app features that we can build together. It is this process that will ultimately make your app different and of course better than the rest.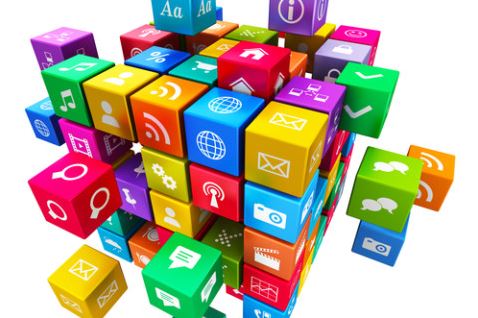 1
Design!
We will sit down together & go over what features you want in your app.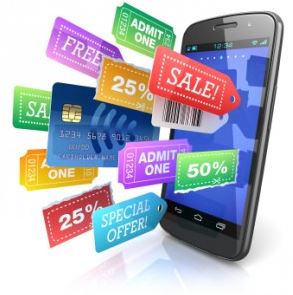 2
Build!
Leave it to the pros. We will start working on your app build right away.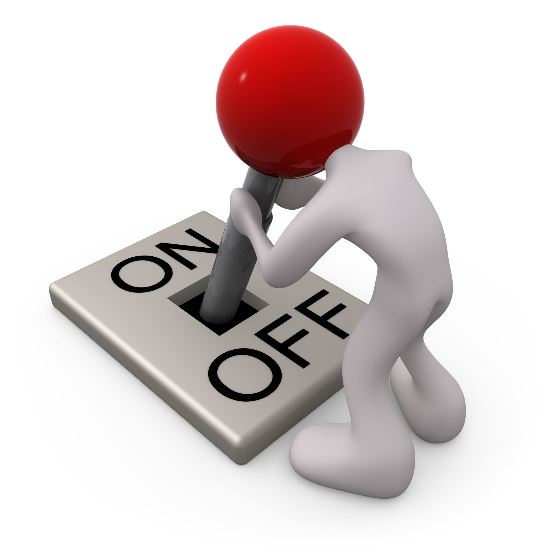 3
Launch!
3...2...1....Takeoff. Your app is now live & ready to launch to customers.