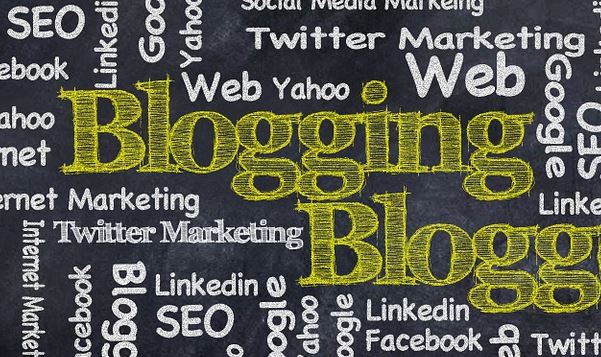 How many pages are there on your website?
How often you update those pages? Probably not that often...
Blogging will solve this problem.
Every time you write a blog post you have one more indexed page on your website. This is just one more opportunity to help your business show up in search engines and drive traffic to your website through organic searches. It is one more indication for Google and other search engines that your website is active and they should be checking in regularly to see what new content you have.
Blogging also helps you get discovered through social media. When you write a blog post, you are generating content that users can share on social networks like; Twitter, LinkedIn, Facebook and Pinterest. This will showcase your business to audiences that may not know you until now. Blog content also helps keep your social media presence ongoing. Instead of asking your marketing team to come up with new original content for social media (or creating that content yourself), your blog should serve as that source of new content. Strengthening your social reach through blogging drives new visitors to your blog page through your social channels.
The Benefits of Blogging for Business Marketing.
Blogging Drives Traffic. Convert those leads into sales!
Every blog post we write is another indexed page and each post is a new opportunity to generate new customers.
Our calls-to-action offer users things like free e-books, free fact or tip sheets, free webinars, free trials etc... We want to provide any content asset for which a consumer would be willing to exchange their information. It's as simple as this:
- Visitor comes to website - Visitor sees call-to-action for a free offer - Visitor clicks call-to-action and gets to a landing page, which contains a form for them to fill in with their information - Visitor fills out form, submits information, and receives the free offer.
At the bottom of this page you will find a call-to-action button. 99.9% of the blog posts we publish have call-to-action buttons and yours should too. This is how to turn that traffic from your blog into leads for your sales team.