Automated Online Marketing Creations.
You Have The Need For A Marketing Director, Renaissance Marketing Systems Has Your Solution.
Renaissance Marketing Systems can be your private marketing director without the cost of a full time staff. We can build your website, get your business found online, maintain your CRM (customer relationship manager), build your database, perform email marketing campaigns, automate much of your marketing, and manage your online reputation.
Google now processes over 40,000 search queries every second on average, which translates to over 3.5 billion searches per day. Bing has 122.8 million searches per day and there are more than 6 billion searches per day overall. The need for a strong web presence in major search engines such as Google is essential for any size business today. Your number of new and repeat clients will only increase if local consumers gain confidence in their online experience with your company.
From idea to design, development and marketing, we achieve results for our clients and grow your business.
As a digital marketing agency, Renaissance Marketing Systems has the total package for developing your new website and maximizing its visibility online. We walk you through every step, doing the majority of the work and ultimately get your business the attention it deserves. Based in Hudsonville, Michigan Renaissance Marketing Systems is a full-service Web Marketing and search engine optimization company that specializes in search friendly and interactive web design, effective search engine optimization, fully automated marketing, reputation management, mobile business apps, and affordable development.
Looking for a marketing team with local expertise?
We are well versed in many local industries.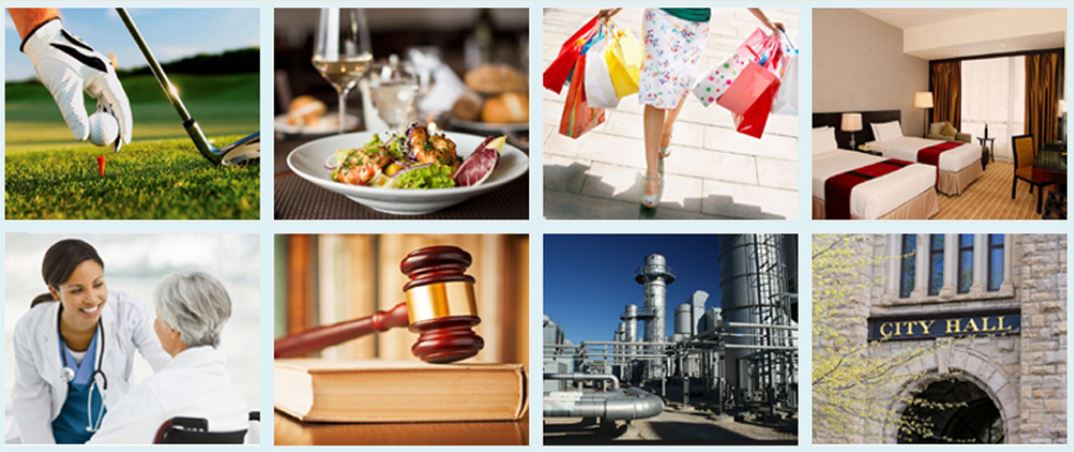 See what our clients have to say...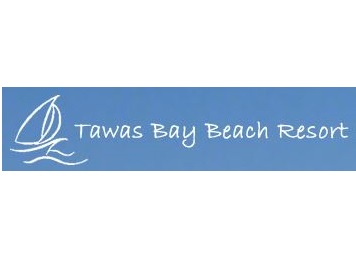 Hotel & Beach Resort
"We use Renaissance Marketing to improve our online presence and we are extremely pleased. Our website is more functional and pleasing to the customer than ever before. In addition, the customer data we have compiled gives a significant marketing advantage over our competitors."
Industrial Cleaning
"Renaissance Marketing gave us all of the tools we needed in order to break in to the industrial and larger commercial markets. Thanks to their help we are bidding for new clients and have increased business with our current clients as well."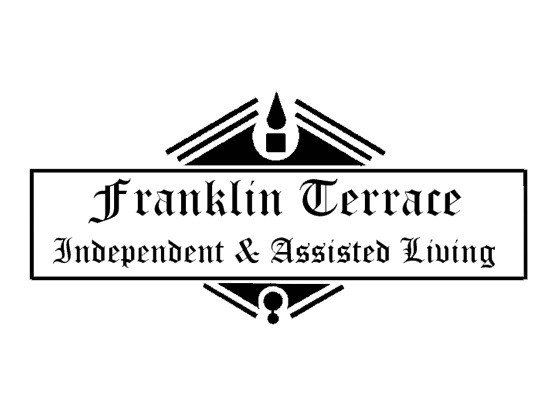 Senior Living Facilitiy
"Our website was antiquated. The Renaissance Marketing team is doing a fantastic job of creating an online image and presence for us. We are receiving new clients through our website on a regular basis now."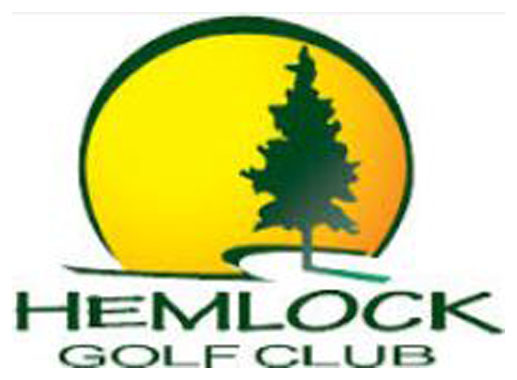 Golf Facility
"We recently hired Renaissance to take over the Marketing / Management of our golf course operations, we could not be more pleased, they turned our operation around in one season."
Why our clients are our biggest fans.
High ranking positions
We will help you rank 1st amongst your local competition.
Long term results
Our managed services will keep new clients calling.
Local experts
Unable to afford marketing staff? No problem, that's why we're here.
Full support
We are available to assist our clients seven days each week.
Powerful tools
We have the big business tools to get your business noticed.
Exclusivity
Once we work for you, we will not work with your competitors.
Boost your position in or
Get your free market analysis. Get started by completing this form.
---
Or call us at:
(616) 214-3600