It's a mistake to only focus on the appearance of your website.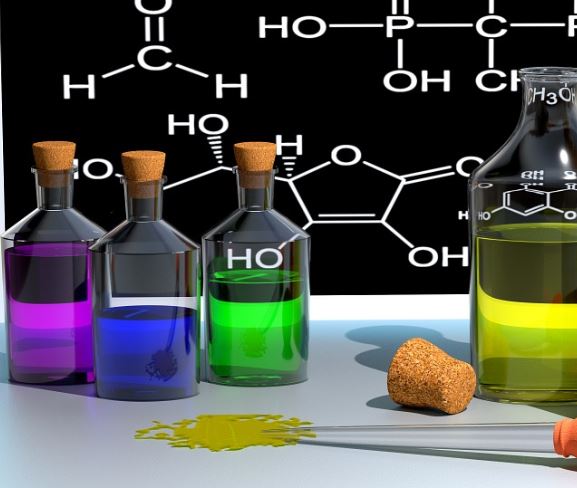 At Renaissance Marketing Systems we approach the design as the hub of your business. Your website must capture the customer's interest. Even further, the content must be interesting enough for customers to be willing to give your business their contact information. If your website is not gathering customer data you are missing one of the largest lead generation tools available.
---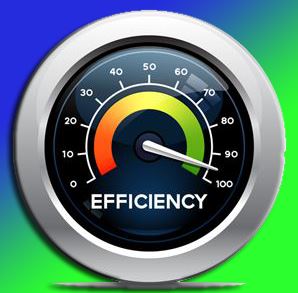 Renaissance Marketing Systems creates websites that offer an effortless user experience, achieve high rankings on the major search engines, and promote your business and brand to your target audience.We offer a full range of web design services for any type of website.Our professionals will build to suit and develop from websites using WordPress or custom code from scratch as some businesses will require their site to be more secure. Utilizing our vast experience and leading technologies, Renaissance Marketing Systems will build a site as unique as your business, turning visitors into fans.
We help you build a better tomorrow.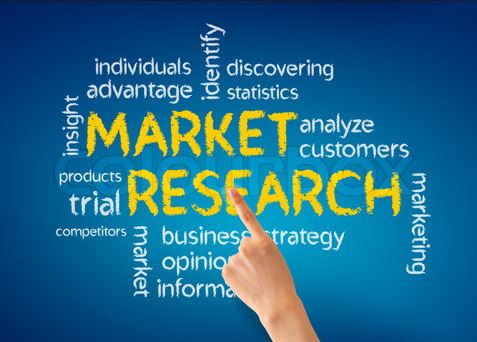 1
Doing the Research
We take the time to research the competition and plan effectively. We take the time to build it right the first time.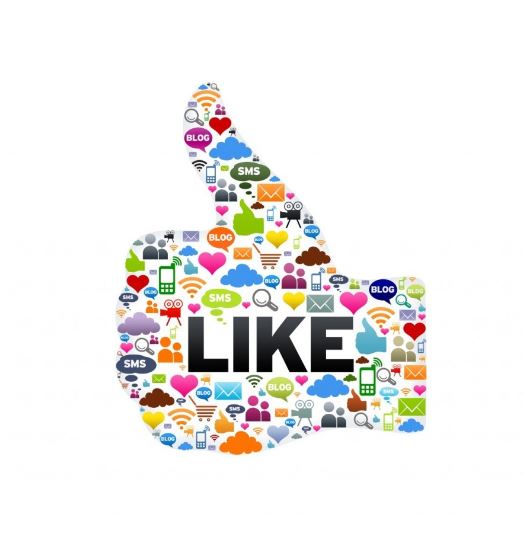 2
Attracting the Right Visitors
We make sure to understand your target audience and build our online marketing strategies around their needs.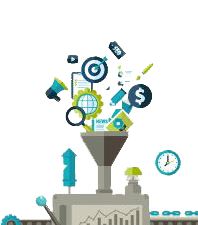 3
Converting Visitors Into Leads
Top-notch design, strong website content and clear calls to action are important when generating more leads.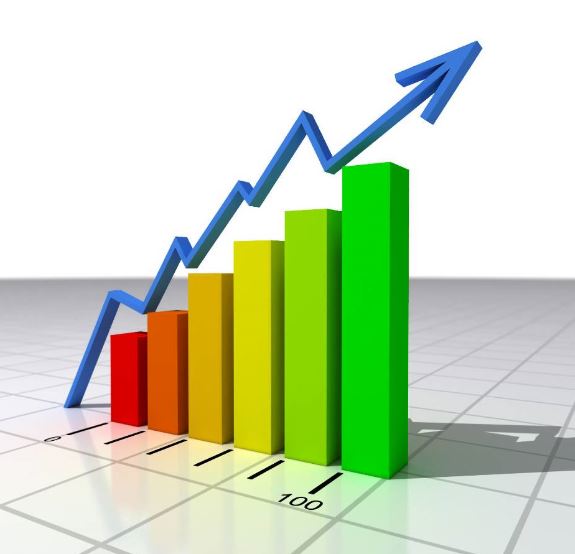 4
Always Keep Improving
Successful marketing campaigns are built over time. We work to continually optimize for outstanding results.
Why businesses choose us.
We build search engine optimized websites that are mobile device ready. Renaissance Marketing Systems will put forth great effort into getting to know your business and your local competition so we can design and set up a site that allows you to meet your business objectives.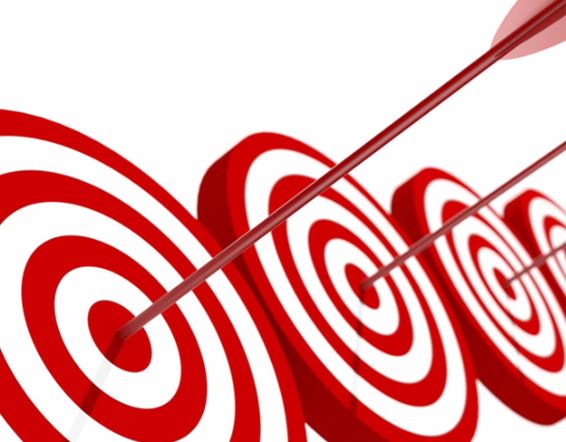 Track Record
We have a Proven Recipe for SEO. Search Engine Optimization is the art of being found in search engines like Google, Yahoo and Bing. If your business does not appear at the top of the results, You Are Losing Business!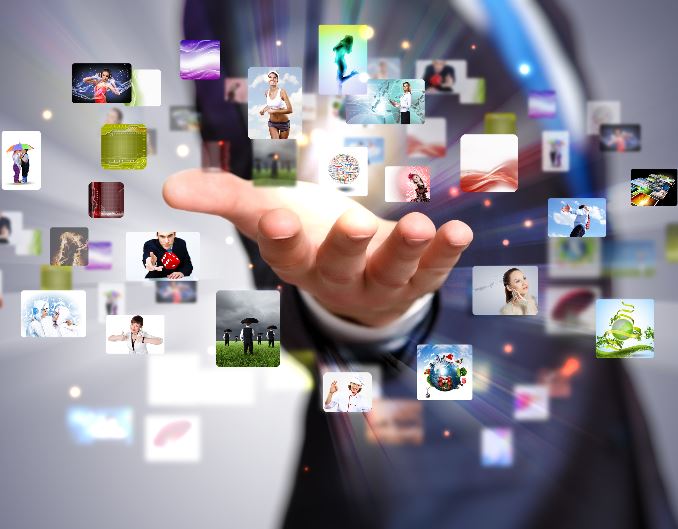 Multiple Platforms
Renaissance Marketing Systems possesses the framework for any and all of your marketing needs from website design / hosting and domain names to email addresses, database management and multiple marketing platforms.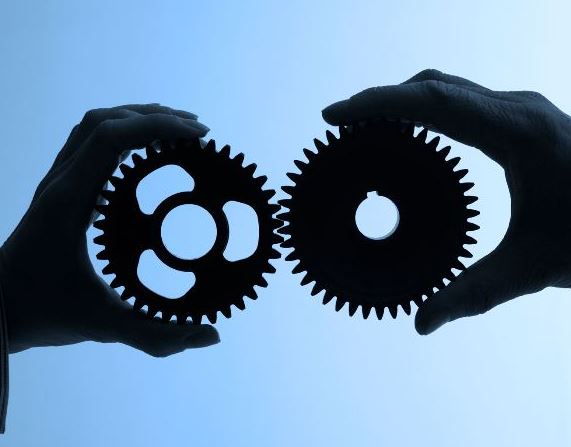 Synergy
Renaissance Marketing Systems treats each of our clients like vital partners and works hard to provide all of their full service marketing strategies. This allows them to stay focused on operating their day to day business.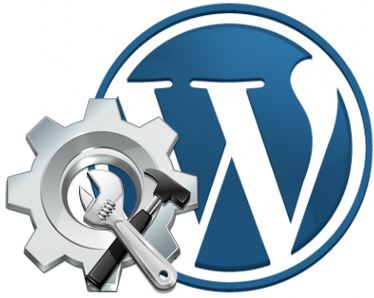 Wordpress Powered Sites
Our sites can be built using HTML if you have a need for security. We can also create a custom built website in Word Press. The end product is a beautiful site that we can maintain for you or you can maintain easily yourself.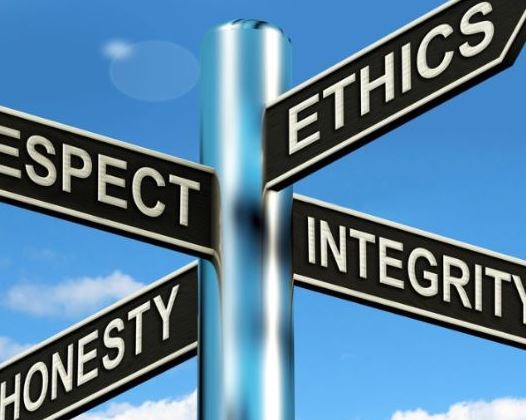 Best Foot Forward
Renaissance Marketing Systems promises to listen to your needs, offer relevant solutions, promptly respond to all your questions, and provide you with a website and online marketing campaigns that will make you proud.